Professional Development
Department of Instruction
San Felipe Del Rio CISD
Del Rio TX 78840
Phone: (830) 778-4122
Fax: (830) 778-9960
ALL Events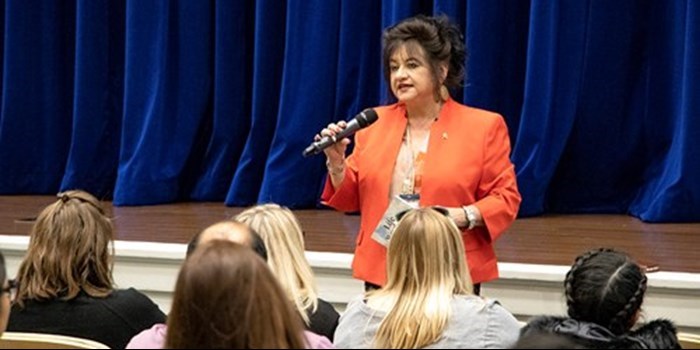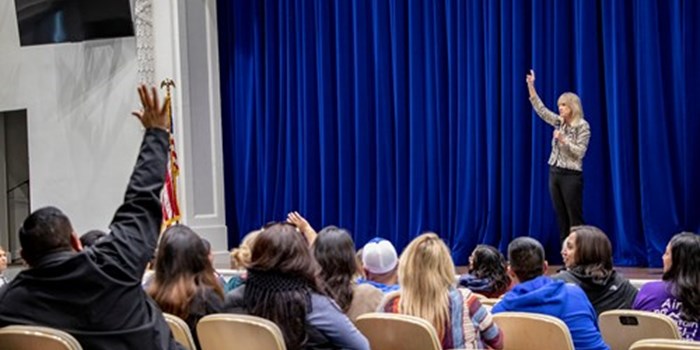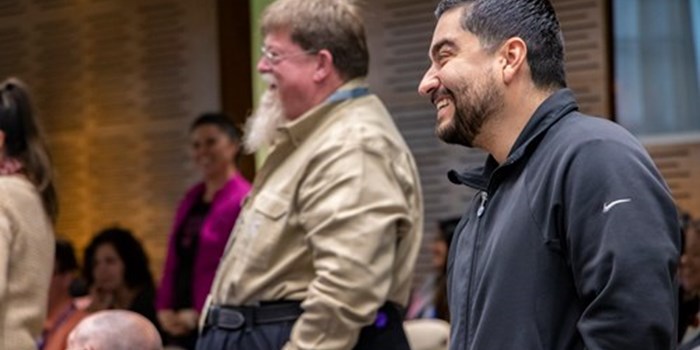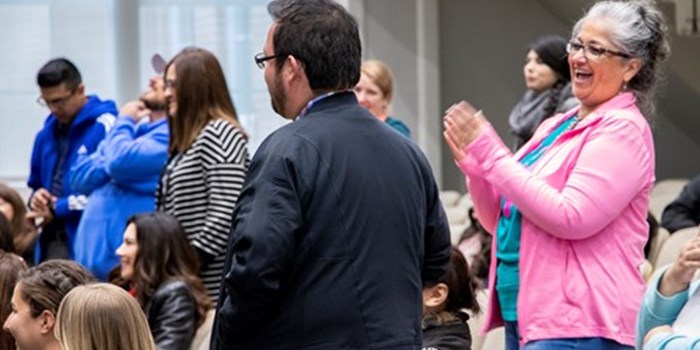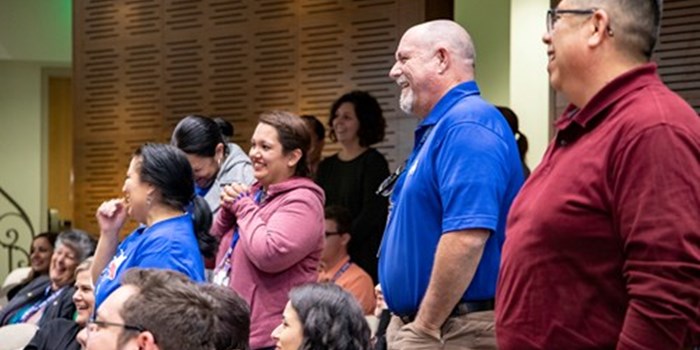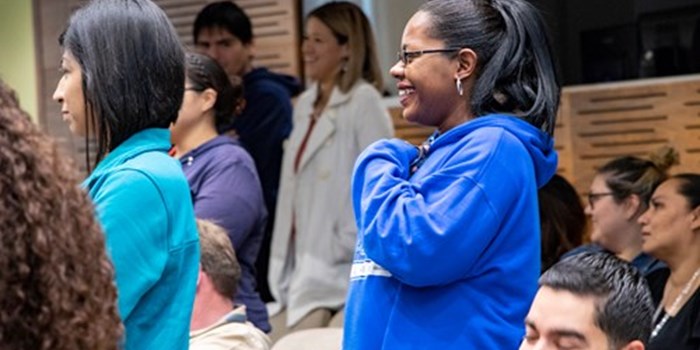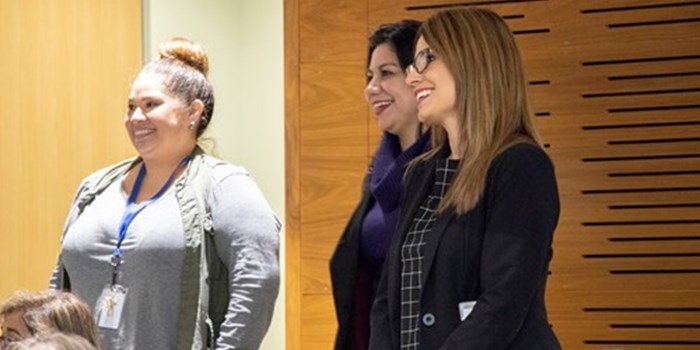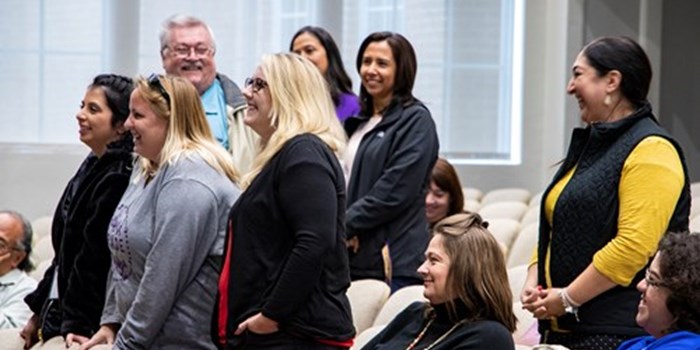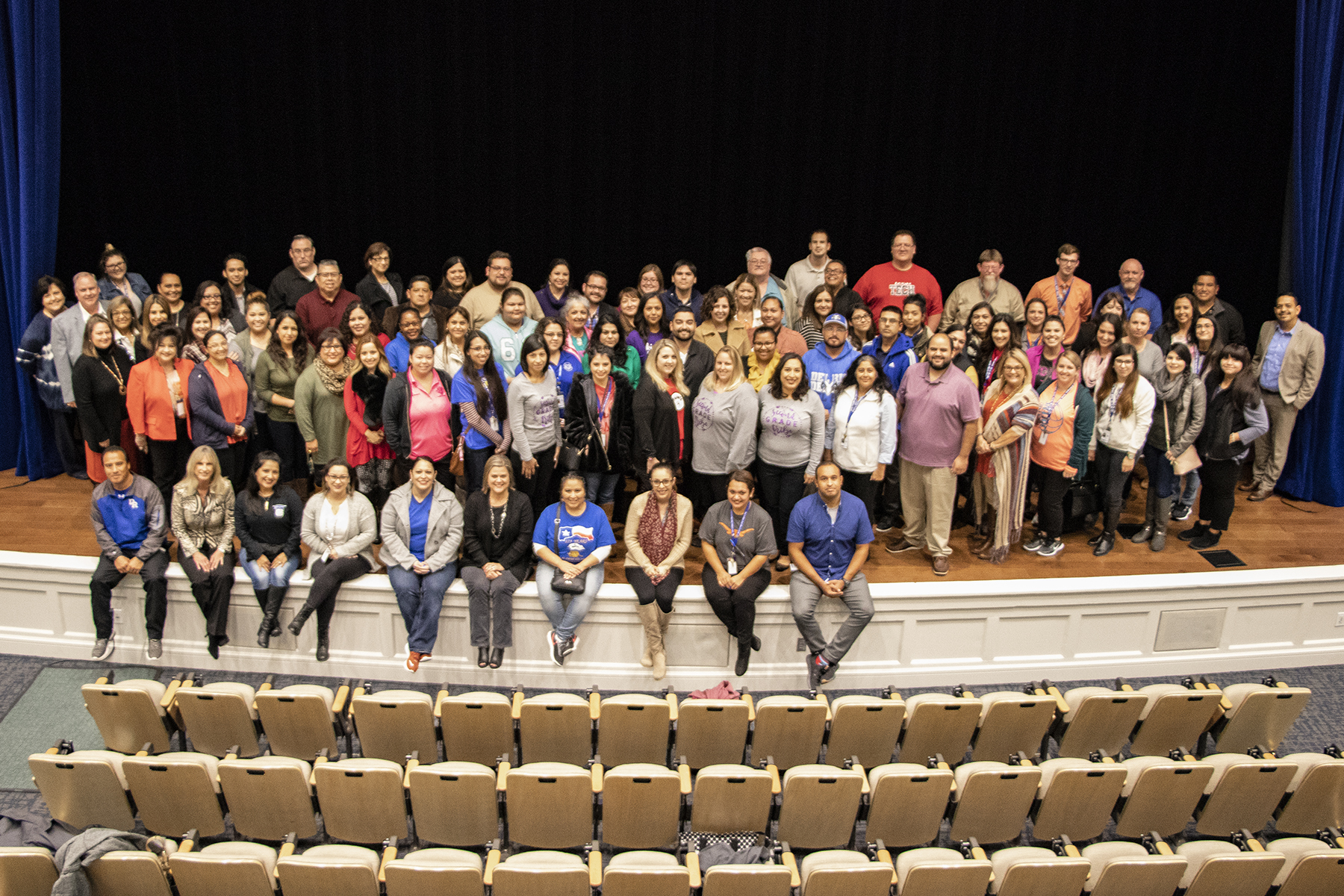 Our Focus
The Department of Curriculum and Instruction's goal is to ensure access to a guaranteed and viable curriculum in order to promote lifelong learners.  To ensure that every child is provided this guarantee, SFDRCISD and the Department of Curriculum and Instruction have implemented a district led reform -- The Planning Protocol.
The Planning Protocol
The Planning Protocol (starting with the end in mind) is a research-based approach to plan for and deliver authentic instruction.  Because we believe that good teaching does not happen by chance, but through a well thought-out plan, the planning is at the forefront of every lesson developed and delivered. The Planning Protocol allows opportunities for conversations, study of data (DMAC) and the development of planning tools for instructional delivery that is consistent across our seven elementary campuses and on through our secondary campuses. The main goal is to produce kids that are college and career ready.
To support and promote the use of research-based best practices, SFDRCISD teachers have been provided a daily common planning time. Led by instructional coaches and campus instructional leaders, teacher use a common lesson-planning tool to begin the collaboration amongst the teachers for developing engaging and rigorous lessons that address the needs of all learners.
SFDRCISD utilizes the Texas Essential Knowledge and Skills (TEKS) as the standards that drive instruction. The TEKS Resource System (TRS) is the resource that teachers are required to use for the core content areas (English, Language Arts, Mathematics, Science and Social Studies) that includes TEKS Verification Documents, the Instructional Focus Documents (IFD), Year-at-a-Glance (YAG) and Verical Alignment Documents (VAD).