Dr. Lonnie Green Elementary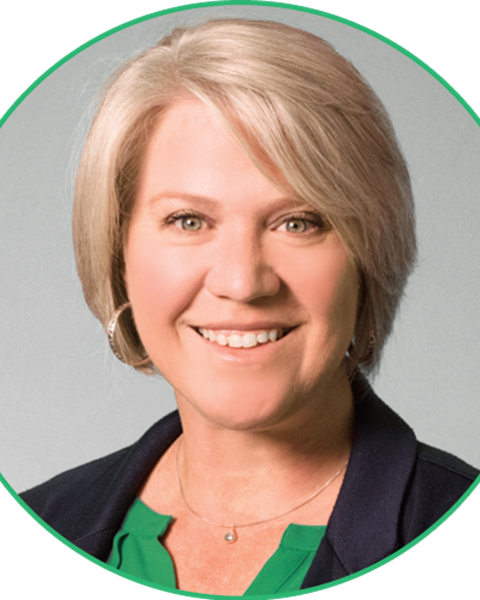 Cheryl L. Pond
Principal
Cheryl Pond was raised in Del Rio and is a Del Rio High School graduate. After high school, she went on to earn her Bachelor's Degree in Elementary Education from Angelo State University.  Mrs.. Pond began her teaching career at Buena Vista Elementary in 1999. She taught 1st, 4th, and 5th grades over the course of 12 years. While teaching at Buena Vista, Mrs. Pond completed her Masters Degree from University of North Texas. Preceding this accomplishment, Mrs. Pond had the opportunity to work as the Instructional Technology Curriculum Coordinator in the Department of Curriculum and Instruction.   Prior to becoming the Principal at Dr. Lonnie Green Elementary, Mrs. Pond was the Assistant Principal at North Heights Elementary for three years. Dr. Lonnie Green Elementary is proud to have Mrs. Pond complete her first Principalship with us!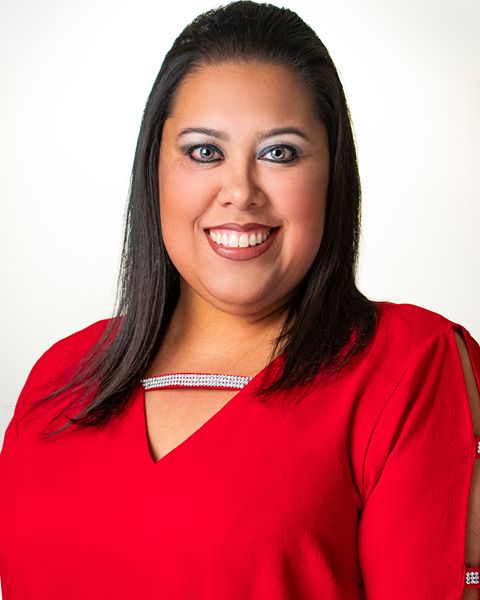 Miss Lanette M. Rodriguez
Teacher
lanette.rodriguez@sfdr-cisd.org
Hello! My name is Lanette M. Rodriguez. I am a Certified Educator for Grades EC – 4. I have a Bachelor of Arts Degree in Interdisciplinary Studies, a Specialization in Reading and an Early Childhood Endorsement. I also have an Associate in Arts Degree in Interdisciplinary Studies and a High School Diploma in the Advanced High School Program. I was a Substitute Teacher for SFDRCISD for three years. I was employed at Sacred Heart Catholic School for two years and taught Second Grade and Pre - K. I was also employed at The Little Schoolhouse for one year and taught Second Grade. I was a System Lab Manager / Instructional Assistant for four years and a First Grade Teacher for four years at East Side Elementary. I am currently in my ninth year at Dr. Lonnie Green Elementary as a Kindergarten Teacher and Team Leader.